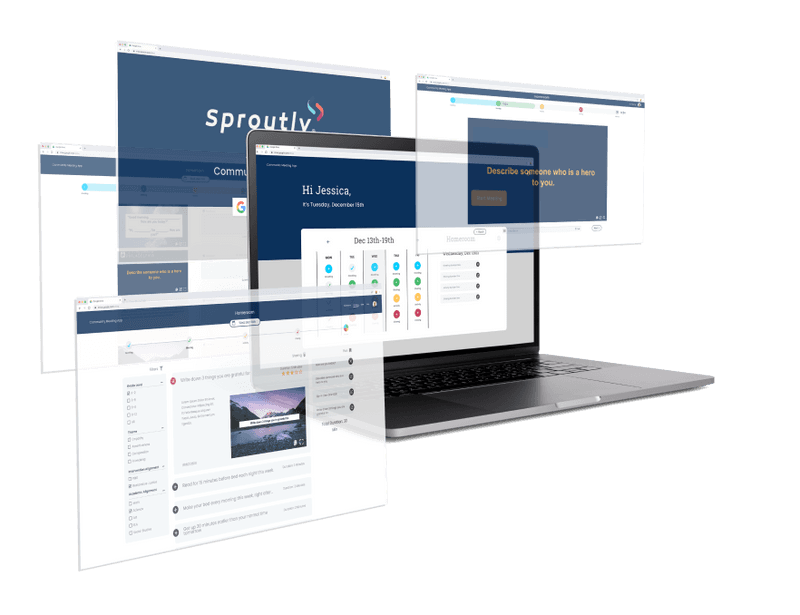 School District Case Study
Sproutly has been working with one of the largest school districts in the nation to help build a web-based application that enables teachers to plan and implement daily community meetings with their students.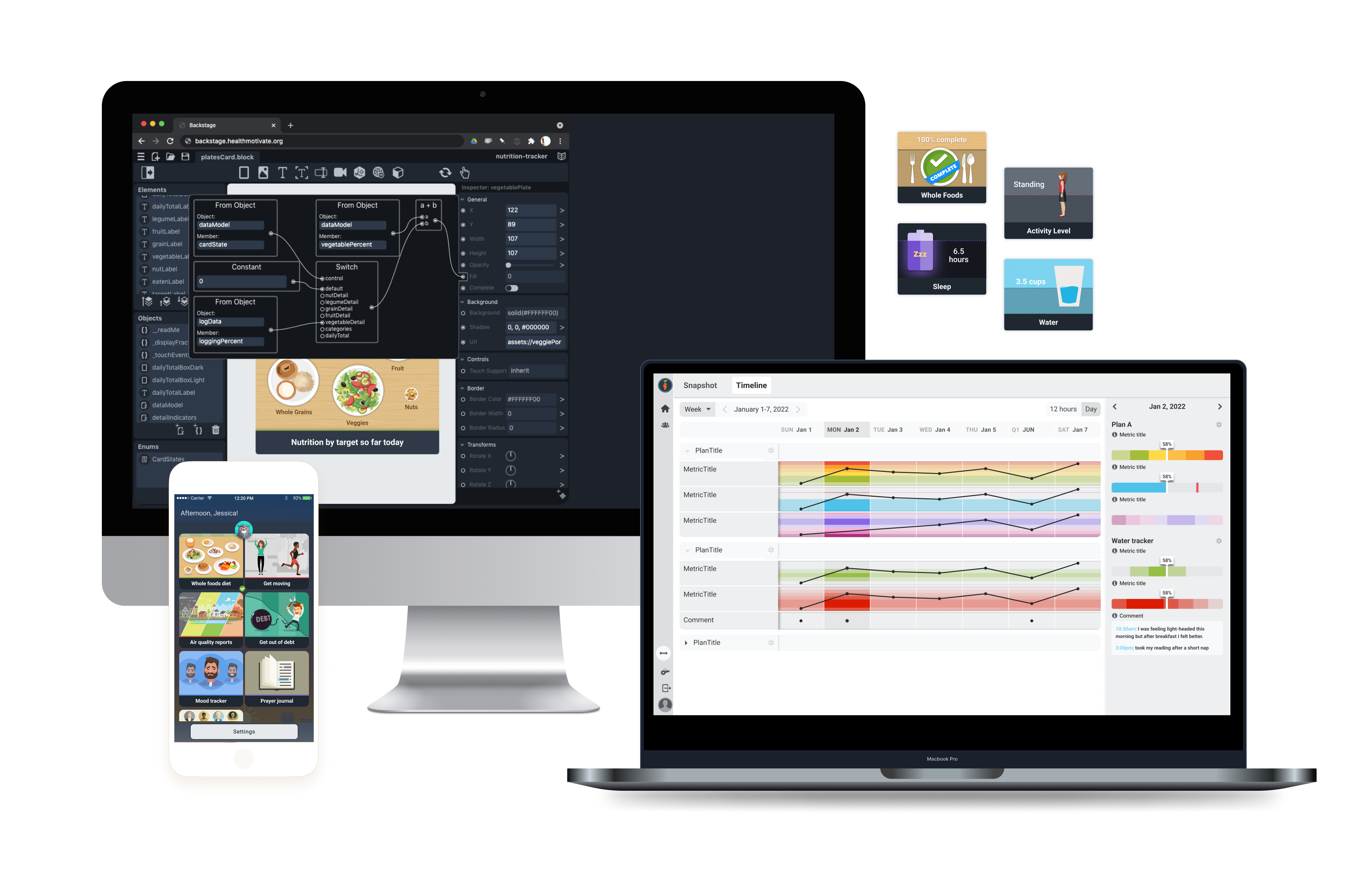 Health Engagement Platform Case Study
Sproutly partnered with HealthMotivate to turn their vision of a platform for custom health engagements into a reality.
Cell Tower Management Case Study
Vertspec partnered with Sproutly to revolutionize cellular tower data acquisition and management by creating a modern user interface for their Explorer and onSite tools.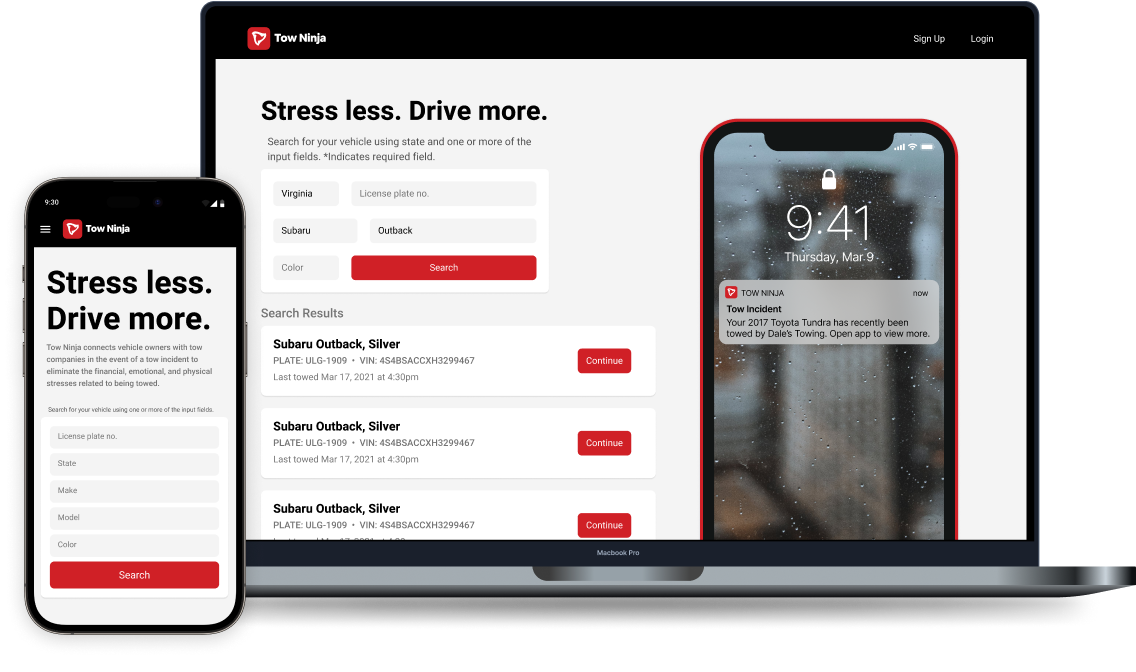 Tow Ninja's MVP Breakthrough: From Stalled Development to Success
Tow Ninja's engaged Sproutly to leverage an existing, but incomplete code base, to release their MVP product and engage early adopters.