We Connect People With Technology
Sproutly is the software development partner that can help your innovations succeed
We are a diverse team of professionals with a wide range of experience and skills in software development, UX/UI design, and project delivery. Our Edge Sourcing™ approach supports meaningful innovations by building custom software and bringing it to market.
We are proud to share some of our past Edge Sourcing™ partnerships.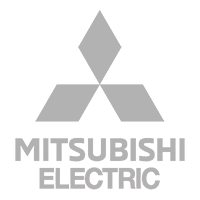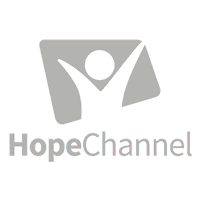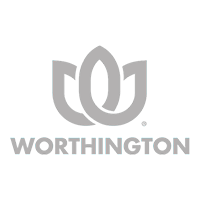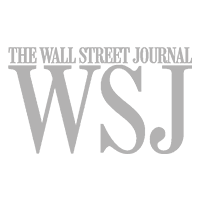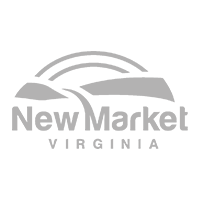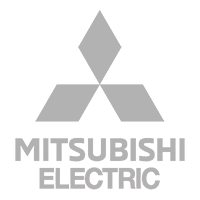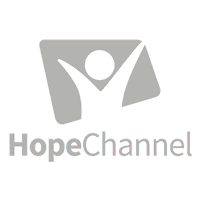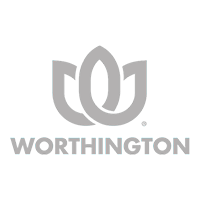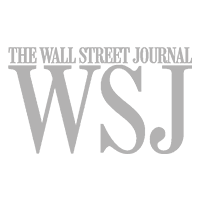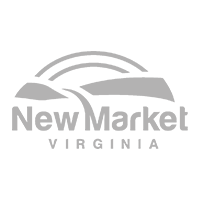 Technology connects people, but only if people can connect with the technology. So we design and develop natural and intuitive applications.